Shirts - Polos - Hoodies - Sweaters - Caps
Originally a screen printing company, Pattaya Printspace was founded in 2012 by James Rawle and served the local and overseas community with custom screen printed tshirts and workwear. As the demand for custom sportswear  increased Pattaya Printspace turned all production to sublimation printing to meet the new demands of the changing market, and now we produce 1000's of custom made tees polos and much more per week.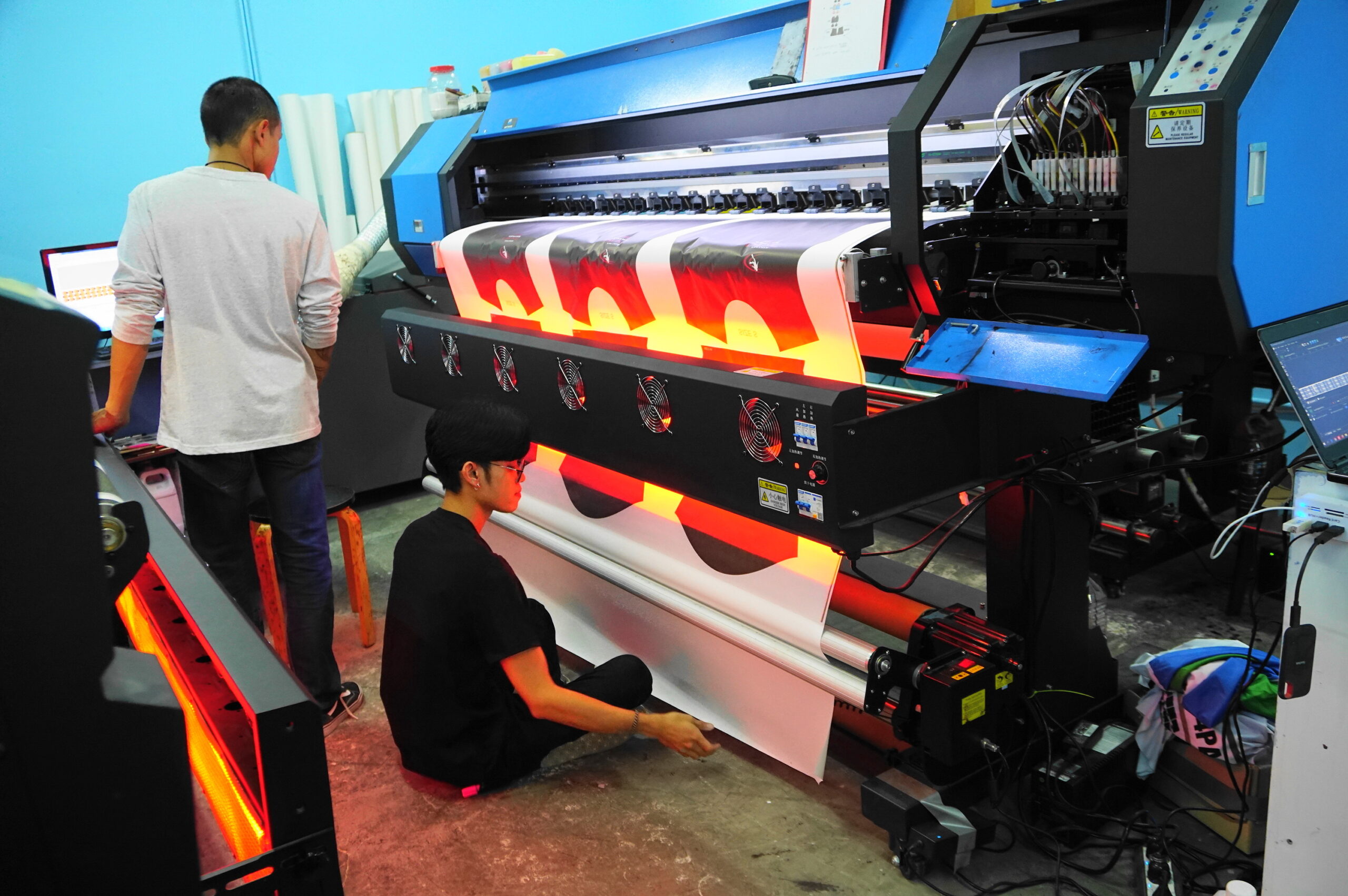 Today we are a leading custom apparel and sportswear company servicing brands and businesses around the world. We use state-of-the-art machinery in every step of the process to make your custom apparel and uniforms starting the whole process within house so manage the full print cut and sew just how you want them to be, stylish and unique, good quality and yet cost-effective.
Our aim is simple, offer a quality product with a quality service in a timely and friendly manner. Thanks to our great team we are able to deliver this time and time again, we have made special efforts to source our materials from a single Mill to keep the consistency of our fabrics and have searched long and hard to find the best inks, that offer the best colours that really make an impact, we have a great design team that can bring your ideas to life and then with a very experienced Stitching team we can offer a wide range of apparel options to choose from.